Are You Hanging On To Much In Cash?
Some savers are jeopardizing their hard-earned money by holding too much on deposit. Savers clutching onto extra...
Preparing your own taxes is a hassle, you may think that your books are fine, but you...
How Does Car Loan Interest Work?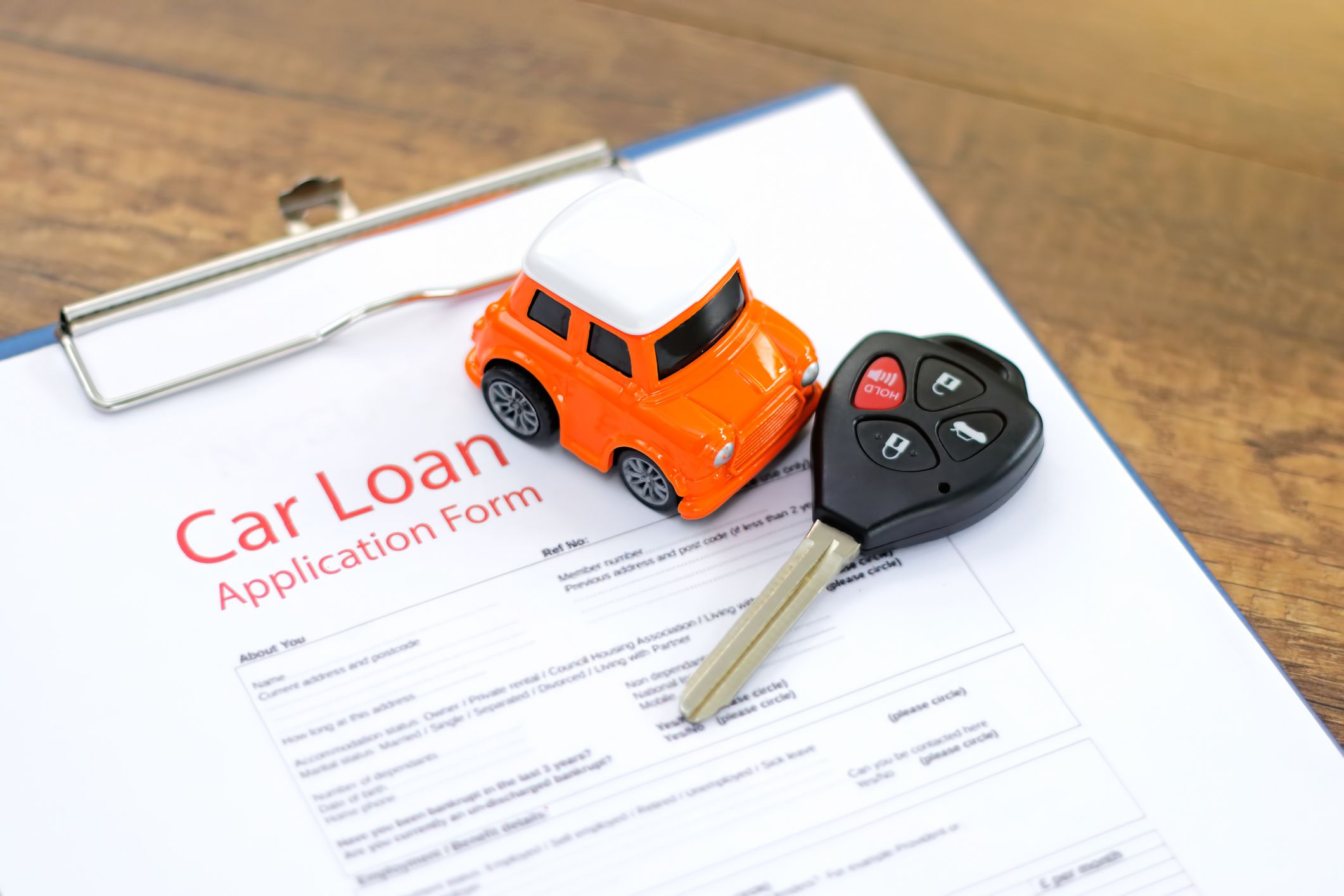 When you take out almost any loan, you'll be required to pay the lender interest for allowing...