6 Business Tasks You Can Easily Outsource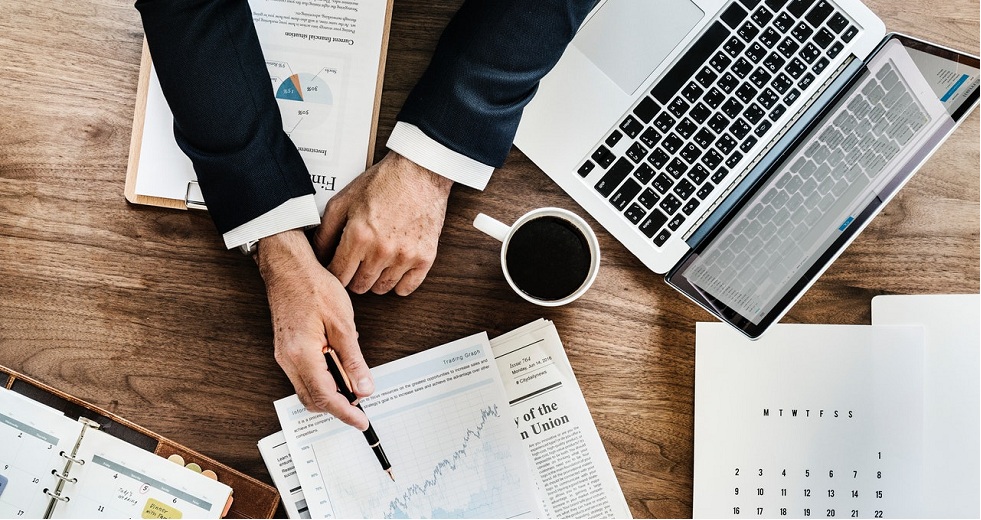 Most business owners today turned to outsource as a viable option to scale. The vast manpower pool of outsourced talents allowed them to get the best of the best. It is cost-efficient and highly productive. Yet not all business functions can be outsourced. There are critical tasks that only an in-house team can feasibly accomplish. As such, a business process outsourcing company focuses on providing talents for business tasks you can easily outsource.
Accounting & Bookkeeping
Accounting and bookkeeping are two business tasks that you can easily outsource. They are also among the most popular categories most businesses entrust to 3rd party vendors. Most companies prefer to hire an experienced tax accountant during tax preparation months. Others hire services of outsourced bill collections, invoicing, and payrolling. Outsourced accountants and bookkeepers are experts in providing accurate financial information that a business needs. They can provide an updated financial statement that can help a company to scale. In real-time, they can update tax reports needed by tax entities. 
Customer Service
Customer service is the heart of retaining clients to maintain the business. This is a time-intensive process and needs utmost patience in handling consumers. The more a business grows, the larger is its demand to provide customer service. Outsourcing your call center to the Philippines and other top BPO countries is the easiest way to maintain your business. You can hire customer service agents on a shifting schedule to provide 24-hr customer care. You can also hire them on a contract basis. This means getting more outsourced agents during peak season and maintaining a skeletal force during lean months.
Human Resources (HR) and Administration
HR and Administration work cover a lot of grounds. But they can easily be outsourced because they are non-critical and routine tasks. You can hire an HR assistant to handle:
201 files

Employee benefits management

Employee training

Employment law compliance 

Hiring/recruitment

Payrolling

Project management

Timekeeping 
Alternatively, more and more businesses hire virtual assistants (VA) to perform administrative tasks. These commonly include:
Basic data entry

Booking travel arrangements

Calendar management 

Content creation 

Email management 

Research 

Scheduling appointments and meetings

Setting up reminders by organising your to-do list

Social media management 
IT Help
Hiring an IT expert is somewhat very costly for an in-house team. But it is much cheaper and efficient to outsource such a service. Outsourced information technology services may include graphics design, privacy and security management, and web management. A business using storage may also need IT services for safe data management.
Marketing & Sales
Digital marketing is a multi-facet task. But it is also one that businesses can easily outsource. Outsourced digital marketers can help brands build a community of dedicated followers. They can perform constant engagement with your loyal followers and target customers. They can also do campaigns, social media management, and eCommerce website updates. Outsourced sales teams, on the other hand, can perform customer acquisition and lead generation. They can also boost conversions by handling sales calls and messaging. 
Search Engine Optimisation
Today, the success of a business depends on search engine optimisation (SEO) ranking. Most people search for products and services online. Without an SEO strategy, a business won't make it on top of its searches. Outsourced SEO experts commonly perform ad optimisation, content marketing, and website optimisation. Their goal is to increase the visibility of brands and businesses online. By bidding on Google ads, link building, and sending email alerts, they can also drive traffic to your business website.