9 Strategic Ways to Boost Your Clothing Business Profitability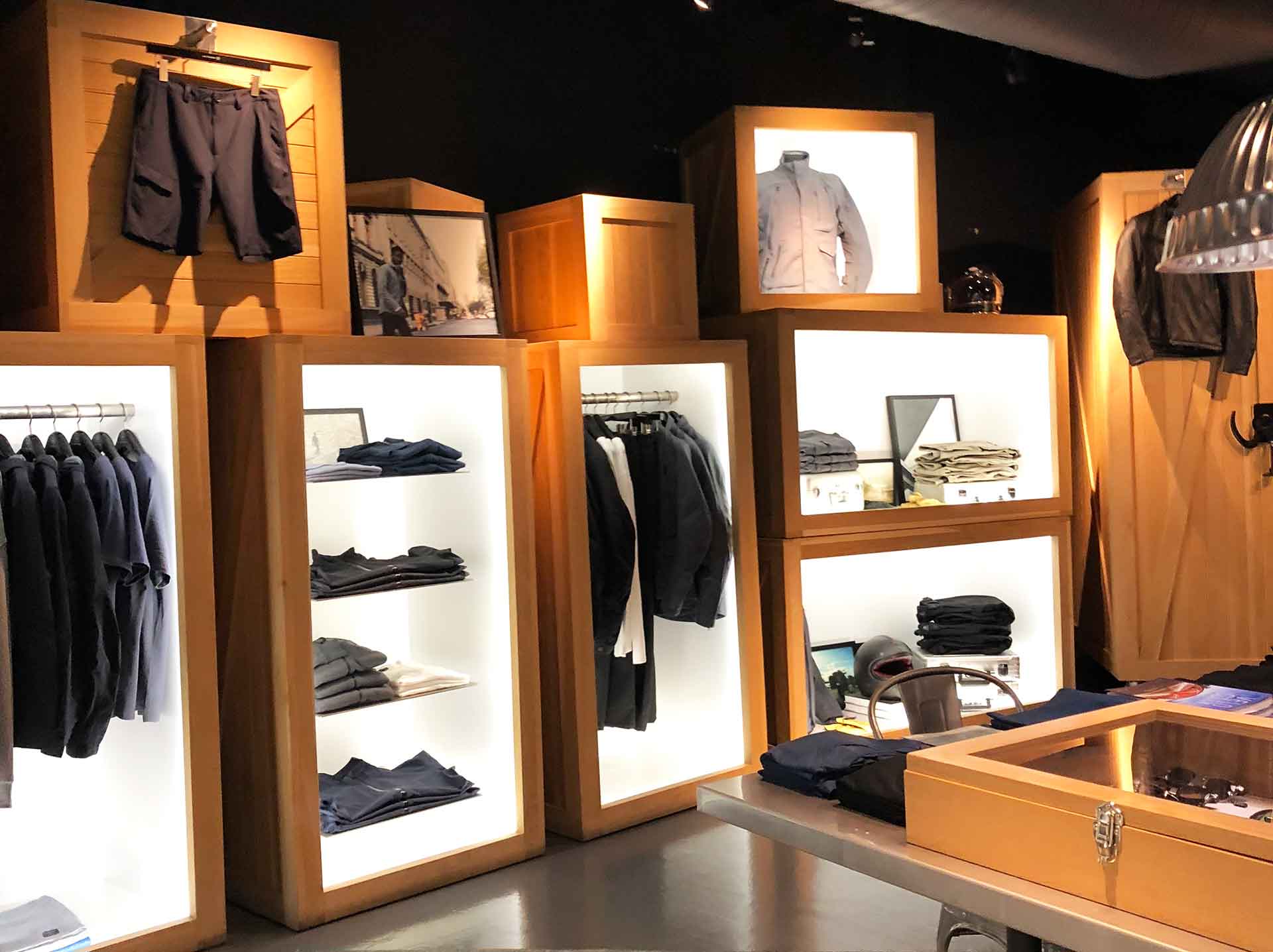 Are you looking for ways to boost your clothing business profitability? If so, you're in luck. There are several strategic steps you can take to improve your bottom line. This blog post will discuss some of the most effective methods. So, whether you're just starting out or have been in business for a while, read on for ideas that will help you succeed.
1. Increase Your Prices
This may seem like an obvious way to improve your profits, but it's often overlooked. If you're selling your clothing at too low a price, you're leaving money on the table. Of course, you don't want to price yourself out of the market, but a slight increase can make a big difference in your profits. You can also offer discounts and sales occasionally to entice customers to buy more.
2. Reduce Your Costs
Taking a close look at your costs is another great way to boost your clothing business's profitability. Are you spending too much on inventory? Are your shipping costs too high? Are there any areas where you can cut back without affecting the quality of your clothing? Reducing your expenses will help you increase your profits.
3. Improve Your Marketing
You're missing out on potential sales if you're not marketing your clothing effectively. Make sure you use the right marketing tactics to reach your target market. And, don't forget to track your results to see what's working and what's not. Your clothing brand name ideas should also be unique and attention-grabbing to ensure people remember you.
4. Sell More to Your Existing Customers
It's usually easier and less expensive to sell more to your existing customers than it is to find new ones. So, ensure you're doing everything possible to keep your current customers happy. Offer loyalty programs, send out coupons, and stay in touch. When you keep your customers coming back, you'll boost your profits.
5. Focus on Quality
The better the quality of your clothing, the higher the price you can charge. And the higher-priced items will generally result in a higher profit margin. So, focus on offering high-quality clothing that people will be willing to pay a bit more for.
6. Diversify Your Product Line
Another great way to boost your profitability is to diversify your product line. Offer various clothing items so you can appeal to a broader range of customers. You might also want to consider selling accessories or other related items. The more you offer, the more likely people will buy from you.
7. Streamline Your Operations
If your operations are inefficient, it will cost you money in the long run. So, take a close look at your processes and see if there are any areas where you can make improvements. Maybe you can automate some tasks or outsource others. When you streamline your operations, you'll save time and money.
8. Manage Your Inventory Carefully
If you're not careful with your inventory, it can end up costing you money. Make sure you have enough inventory on hand to meet customer demand, but don't overstock your shelves. You should also track your inventory carefully to reorder items before they run out.
9. Keep Your Employees Happy
Your employees are one of your most important assets. If they're unhappy, it will affect your business in several ways. So, ensure you're doing everything possible to keep your employees happy. Offer competitive salaries, provide good benefits, and create a positive work environment. When your employees are happy, it will show in your bottom line.
Conclusion
By following these tips, you can boost your clothing business's profitability. Remember to focus on what's most important for your business and customers.