Forensic Video Watermarking to Prevent Piracy of OTT Content Explained in Simple Steps
Forensic video watermarking is a potent tool to prevent piracy of copyright content and gives content owners a mechanism to track the source of the leak and take timely corrective actions. The watermark inserted in the media object serves as a unique identifier and enhances the security of DRM protected content.
The video watermarking service providers facilitate an integrated content distribution workflow with pre-packaging solutions to deliver premium video streams in DASH/ HLS formats. Customized offerings exist for live and VoD options.
Let us view the steps involved in watermark embedding in both scenarios.
In the case of a live stream, one publishing point ingests two similar but uniquely watermarked content streams. The encoder produces a live stream to the watermarking service's embedder module. This module adds A/B watermarking to samples and delivers corresponding outputs. Sometimes, the embedder adds padding so that samples of the same timestamp from both A/B streams remain identical in size.
The output segments should be of the same length as the segments sent by the encoder. Though it is the default for DASH, configure the parameter for HLS output to ensure that the encoder sends segments of equal length. This process also requires packager configuration accordingly for all DRM protected content.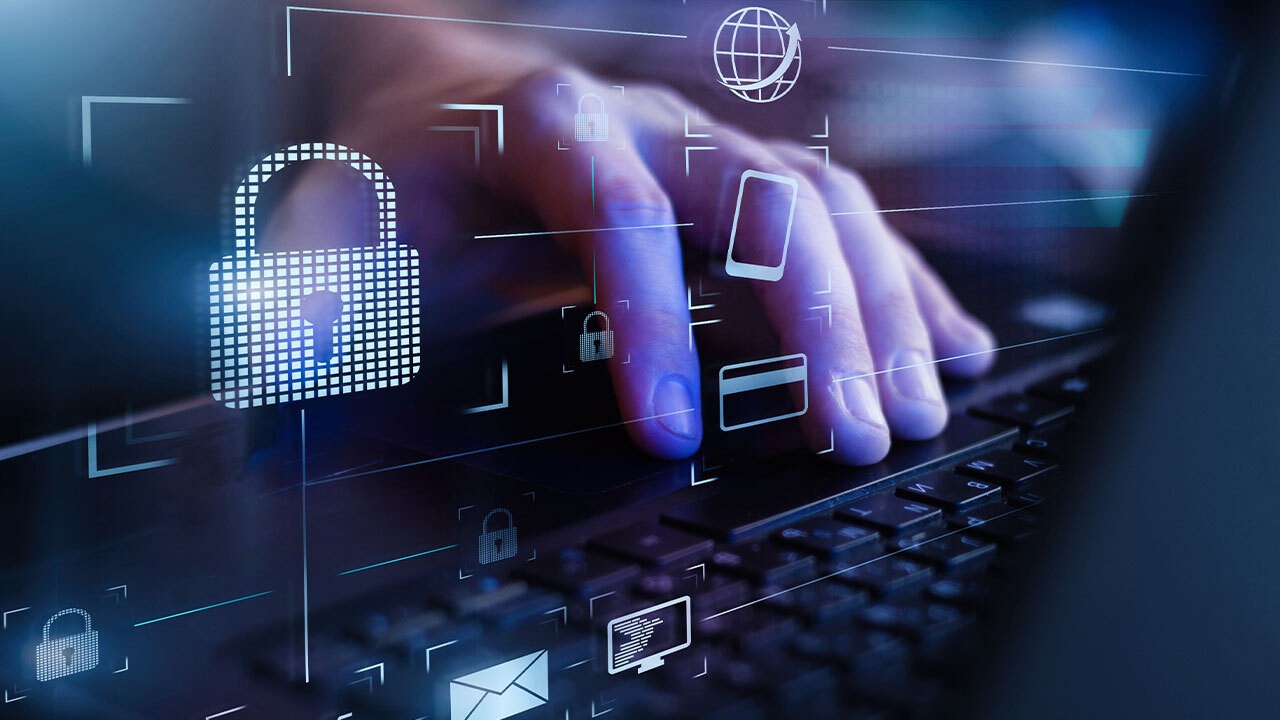 For VoD, watermark the content to create the resultant A/B versions and then repackage them using the pre-packager service. Then, configure the stream by creating a server manifest. It is important to specify a unique track name for all tracks, keeping the names of the A/B versions identical to that configured in the personalizer package. This end-to-end video watermarking service packages the premium video content dynamically with minimal overheads and is flexible enough to accommodate personalized streaming services for end-users.
It is imperative to integrate the video watermarking service seamlessly into the complete content distribution workflow. It ensures end-to-end DRM content protection right into user sessions. A pre-processed file that usually comes with a defined encoding algorithm is the input to the embedder module, which integrates watermark into the content workflow. The output from this embedder module is byte watermarked video streams, each with a unique ID. These watermarks are imperceptible and scattered throughout the video stream.
In the case of progressive bit rate watermarked files, a single manifest file with a .ism extension can group all the bit rate renditions. These should be present in the root folder of the local server and are accessible using a path consisting of streampath and manifest extension details.