How Is Automated Fare Collection Helping the Railway Sector?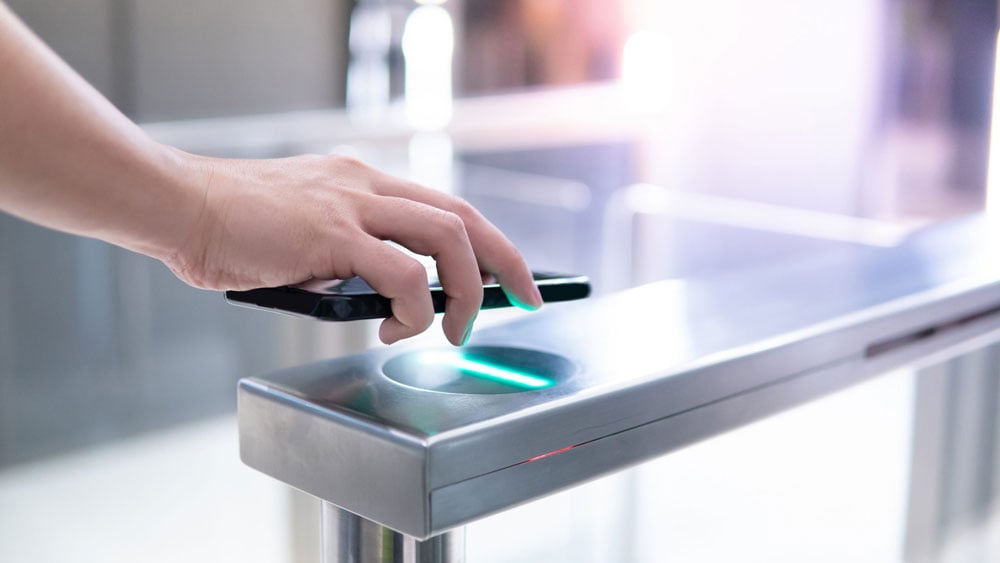 Automated systems are used by a growing number of cities in both developed and developing countries to collect public transport fares and verify payment. Ticketing in the rail industry has seen some of the most dramatic changes in recent decades. In a comparatively short period, the industry has embraced travel cards, barcodes, and phone applications, resulting in a future where a physical ticket is no longer needed. There are many benefits of Automated Fare Collection for municipal governments, transportation planners, operators, and, of course, travellers.
How Does the Railway Sector Benefit?
Integration
The implementation of AFC is a key step toward improving the efficiency, affordability, and accessibility of public transportation. Becoming compatible with an ever-increasing number of payment methods besides smart cards, it extends to near-field communication devices (including smartphones), debit and credit cards, e-commerce platforms, and even printed QR codes and SMS. This opens the way for integration with other transport services such as bike-share schemes, paratransit, or even carpooling services.
Providing Targeted Benefit Schemes
AFC makes it much easier for commuters to access targeted benefit schemes, including subsidies toward specific population groups (lower-income users, the elderly, students), unlocking fare gates for disabled users, introducing weekly transit passes, setting differentiated fares by the time of day, and even providing a credit trip when card balance falls to zero.

Data
AFC networks provide a wealth of anonymized data, fostering private-sector-led innovations intended to improve service provision, customer experience, service integration, and transaction processing robustness and efficiency. When coupled with Automatic Vehicle Location (AVL) data, it is an increasingly popular resource for planners to better understand mobility patterns, locate underserved places, shortcomings in ticket recharge network coverage (blackout areas), and are useful when addressing potential fraudulent behaviour (fare evasion).
To Conclude
Over the past 60 years, the quest for ever-greater efficiency, functionality, and convenience has prompted advancements in how passengers pay for railway journeys. The rise of AFC is promising for public transport users. But deploying this technology can be complicated, hard to future-proof, and, if left unchecked, expensive.
Ticketing systems should be designed according to a clear vision, meeting certain criteria. The system should be flexible, secure, interoperable, and scalable. It should be developed under a city-owned standard.
The next major challenge for railway ticketing is to improve access and break down traditional barriers between operators and modes. As these reforms take effect and technology advances, new ways for railway ticketing and fare collection are expected to appear.