How to Find a Job When You're Out of Work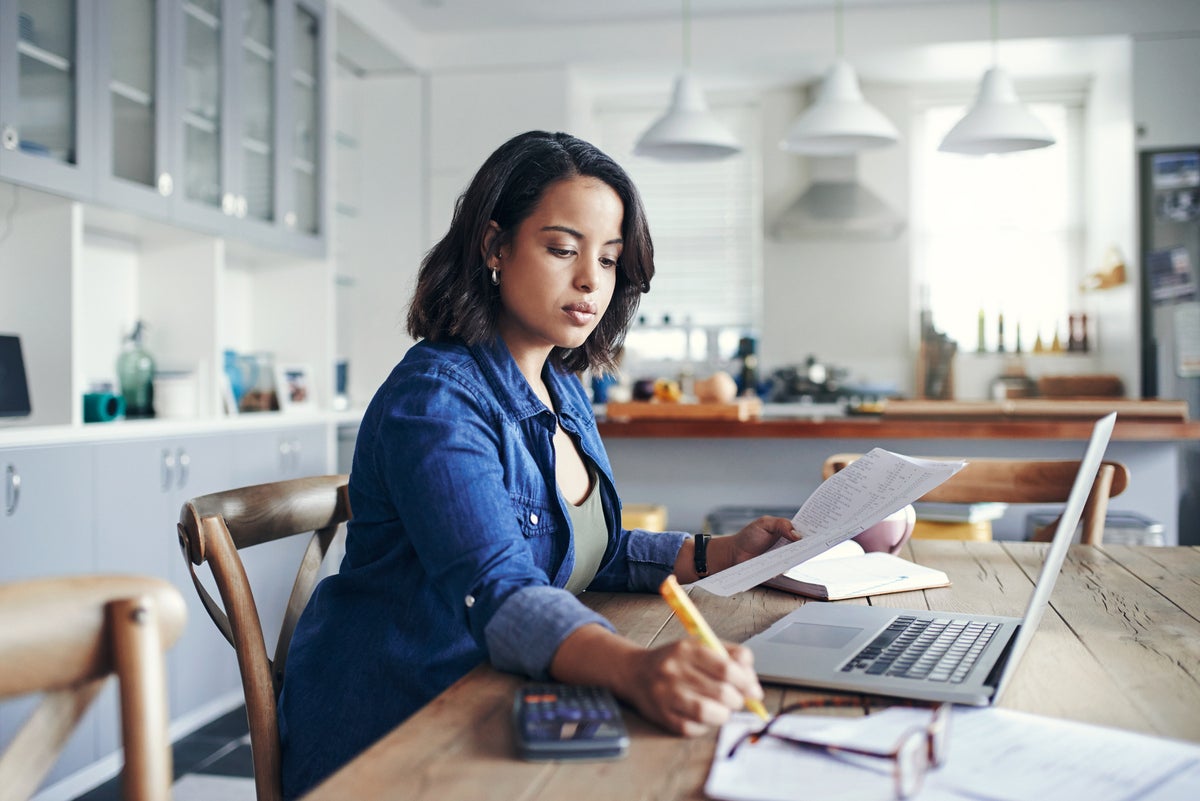 Whether you've been laid off, fired, or you've moved somewhere new, finding a job can be a challenge. If you make it your full-time job to find a full-time job, it can be even more frustrating when you're not getting any bites on your applications.
Finding a new job can feel like a daunting task. It's easy to get discouraged and feel like you're not getting anywhere. But if you keep at it, eventually you'll find something that matches your skills and interests. There are plenty of ways to approach job hunting, here are some tips to help you find a job when you're out of work.
Take Ownership
Acknowledge that you're responsible for your career. Your career is not just your job; it's the sum of all the skills, experience, and education you have put into making yourself a valuable employee. Your career is also what you do outside of work that helps you develop new skills or further those already in place.
For example, if you're an accountant and want to pursue a promotion or change jobs but lack managerial experience, then consider taking a course in leadership development through your local community college or online program. Hobbies such as blogging can also help build up an otherwise dormant skill set by giving you practice communicating with others while offering a platform to showcase your talents on paper.
Ask Around
Reach out to your professional network to find work, especially if you've been out of a job for a while. This is a great way to get the word out that you are looking for work. When you speak with someone who knows someone else in your career field, ask if they would be willing to pass along your resume or help with an introduction. You never know what might happen. It can help when your unemployment benefits in Virginia, Texas, California, or elsewhere are about to expire and you need work right away.
Consider Your Options
Think about what type of job you really want. Apply for all of those jobs, but also consider that you need to pay the bills. Choosing a job that keeps the lights on may be more important than looking for the perfect opportunity. For now, focus on finding a decent job that helps you do the bare minimum. That way, you'll have your needs met and then you can focus on making a shift if needed or wanted.
Don't Get Overwhelmed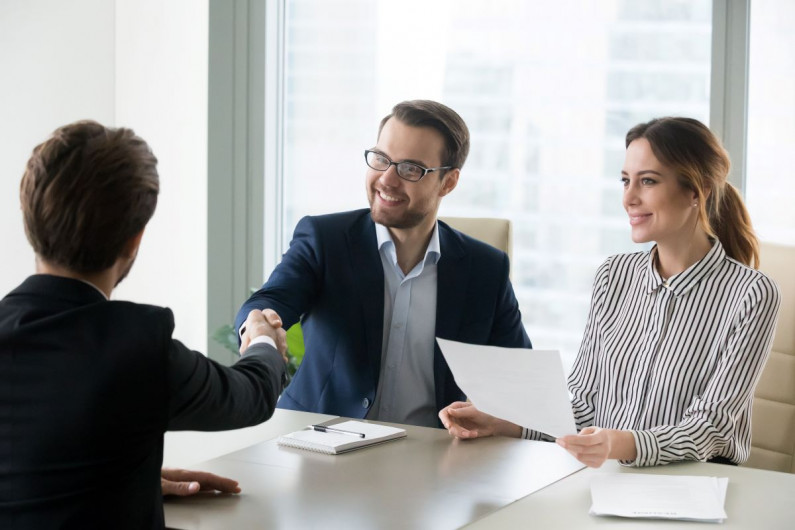 Stick to one or two job boards at most. If you use too many, you'll get overwhelmed and won't be able to keep track of all the opportunities out there. Plus you don't want to accidentally apply multiple times for the same opportunity because you already applied for it on another site.  You can use local job boards to find jobs in your area, or you can use them for more general searching. Either way, be sure not to spread yourself too thin by using too many websites at once.
Be Creative
A cover letter is your introduction to the company and a boring "Dear Sir or Ma'am" style of letter won't cut it. You need something bold, creative, and daring that shows that you understand the job they are hiring for and that you are the person to do the job. If nothing else, a great cover letter will show off your personality and could land you an interview at the bare minimum.
When writing a cover letter, take care not to get too personal or try too hard. Don't let them know all of your life details right away, but be sure that they have enough insight into who you are as a person so they can decide if they want to interview you.
Tweak Your Resume
Make sure you have a resume that highlights the kinds of skills you need for the job you're applying to. If you've been a manager in the past and you want to get a new management position, be sure to focus on these roles in your resume. Additionally, you can have a secondary resume for non-managerial positions if it'll help you get a job in your industry. You can include unpaid internships and even volunteer experience on your resume as well. You might even include a summary statement, but that's up to you to decide.