How To Measure Share Of Search Of Your Ecommerce Brand?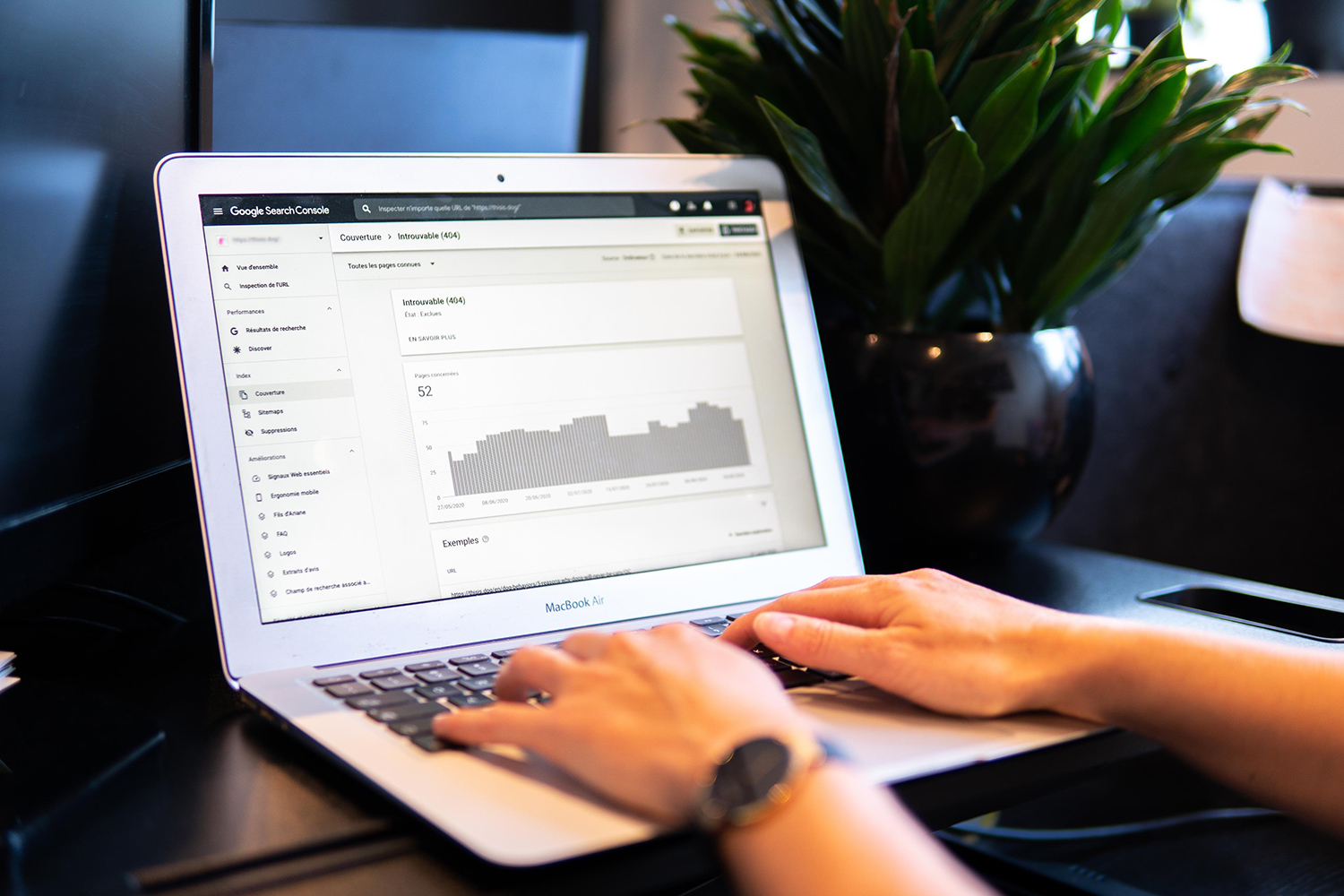 Share of Search can be regarded as one of the most hyped buzzwords regarding marketing nowadays. Different marketers from different areas are becoming excited regarding this metric, while some see it as a powerful replacement for the other metrics like Share of voice or Share of market. Now, you may wonder what a share of search is, so let us discuss the details.
What is Share of Search?
Share of search is the way of measuring the visibility of a brand within the organic search results. It enables brands to benchmark the percentage of crucial searches in which they feature. It's beneficial for tracking how marketing, PR and SEO activity can impact search visibility or share of visibility.
The main theory is that Share of search can easily predict the future market share. If it increases, it can suggest that market share may grow up. However, it is also important to consider some other metrics. For example, a specific brand may have a Share of search that is much higher than the competitors but a lower conversion rate. Moreover, other factors like reputation, price and trust have a big role to play in this.
How to Measure the Share of Search of your Ecommerce Brand?
There are multiple ways to measure the Share of Search. So, let us discuss a few ways through which you can calculate Share of Search for your eCommerce brand and also know how to measure share of voice.
The Rankings Method
This is a very simple way through which one can measure visibility within search. The main benefit of it is that brands can be able to analyze visibility within those unbranded searches. For instance, keywords like "project management app" instead of terms like "Asana"; however, can be a bit blunt instrument and hence, can deliver no insight into the size of the audience that can be reached through search.
So, when you look at the best ten results regarding five keywords, you will have a sample of 50 links. Now, those sites may link to near about 50 sites that are different. However, in most cases, you will get several links to some of the same websites. If you get to see five links to one website, you can know that a website has a ten percent share of those searches.
It is a good way to locate who are your competitors. The websites that have the greatest footprints might surprise you, but, as you know, location is really important.  There are many people who actually click on the first option that they see on Google. Yet, this procedure offers equal emphasis to websites without any regard for their ranks. So, a website that comes first in the list of top five searches might have a smaller share than the website which ranks ten for six searches.
The Google Trends Method
This is another simple method of measuring Share of Search. It actually compares the popularity of several branded terms against competitors. However, it is not completely comprehensive. It is not easy to compare visibility within those searches that are unbranded.
If you are not aware of Google Trends, you should know that it is a free tool that can offer you access to data regarding search trends. It offers an index rating on a scale of 0 to 100 regarding the popularity of the search terms. This can also pinpoint the specific moments when a brand name or keyword was most searched for.
Therefore, there is more than one way to measure Share of Search and share of voice analysis, along with Share of voice tools and share of visibility.