International Life Insurance for Expatriates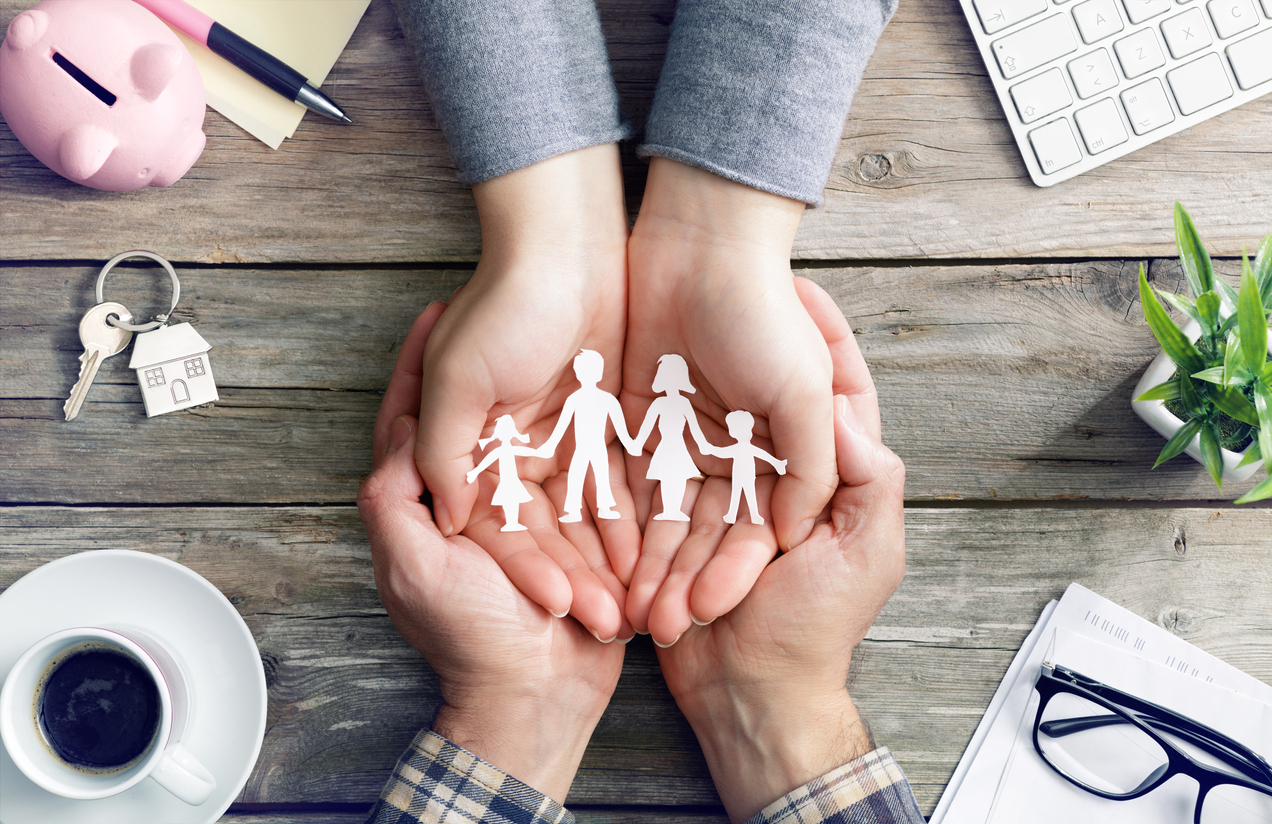 Protecting loved ones when you live abroad is so important when living abroad.  Global life insurance for expats is a crucial portion of any international financial security plan.
Nobody wants to think about what would happen to their family if the unthinkable happened.  But knowing that loved ones are financially secure abroad can reassure the whole family.
International life insurance ensures that a lump sum is paid out to your family members in the event of a sad death while traveling or staying abroad.  Domestic life cannot cover foreign conditions.  For the safety of expats and travelers, you need an international policy with global coverage.
Why International Insurance?
If the global pandemic has taught us anything, it is that our lives are much more vulnerable than we realize and there is little space to take for granted.
As travel restrictions persist, expat families like yours, too, may feel the added pinch of not being able to return home to visit loved ones or meet your family's medical needs.
But what if we could take some of that stress and insecurity by making sure your family is well prepared anywhere in the world?  This is where international life insurance can be helpful and here we share the following reasons why you should get one as soon as possible.
You Will be Covered Everywhere
International life insurance enables you or your family members to seek the insurance assistance you need abroad.  A plan like the Singapore Expat Advisory allows you to take advantage of cashless claims through a global network of insurance services to make your experience simple and hassle-free.  This will help avoid unnecessary healthcare confusion while navigating overseas as well as potentially high costs that you may otherwise incur.
Your national life insurance does not cover you during your stay abroad.  International insurance is generally better than local life insurance.
In addition to overseas life insurance, you can also consider an Expatriate Income Protection Plan or health insurance for expatriates.  International insurance offers you replacement income in the event of an accident or illness.
You have nothing to worry about, your loved ones at home are protected
You can make a big profit at a low cost.
Conclusion
While regular life insurance only covers death in the country in which you took out the insurance, fully comprehensive insurance is intended for people who live and work abroad.  So if you are an expatriate, or even spend the bulk of the year outside your country, global life insurance may be a better fit for your financial planning.
When you're ready to invest in a comprehensive yet customizable plan like Singapore Expatadvisory International Life Insurance, it only takes a few minutes to contact us and start enjoying your life abroad.
Give your family the protection they need today!