The Future Of Real Estate Investment Might Be Digital
If we analyse the past 8 months, we can definitely highlight the fact that the vast majority of business procedures have moved towards a more digitally-oriented approach. This has been seen in big business branches like marketing and sales but also within smaller, niche business avenues such as property investment. Let's analyse the matter in detail.
Why Property Management?
According to a recent Forbes article "Data centres play a mission critical role for their occupiers and have demonstrated extreme income resilience during the pandemic, with high rent collection and low levels of bad debts. They enable cloud-based services such as Netflix by housing computer servers and offering access to internet exchanges that transmit data to subscribers who stream their content. What is less visible is that these data centres and exchanges rely on a largely hidden external network of millions of fibre optic cable miles, cellular base stations, towers and countless signal transmitters."
With this in mind, it's quite simple to understand why commercial property management and commercial property for sale might follow as well moving towards digital approaches.
The Cost Of Going Digital
Digital transformation is not cheap, let's clarify that. If your business is heavily invested towards face-to-face models, then it will most definitely be painful and expensive to move yourself into a digitally oriented.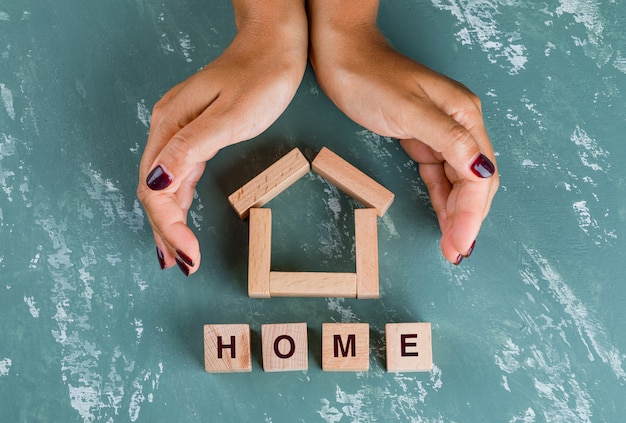 "Property viewings can be stressful", concedes Amy Sanderson, Head of Property Investment Management at LJ Hooker. "It seems that every property on your shortlist is open at the same time. By utilising technology such as video walkthroughs, virtual tours, interactive floor plans and virtual staging, people can get a much better idea of what a property looks like. If they like it, they can then decide afterwards to physically inspect it. It is also beneficial to those who can't make it to home viewings, because of distance or work commitments." With such statements, taking over a digital transformation would be ideal for you and your business.
To Conclude
Everything can be done remotely and 24/7, making things smoother for both the clients and the agents. No more chasing down contracts or lost documents. By managing them online, not only processes are simplified, but delays are also significantly reduced. Moreover, digitisation also allows real estate agents to spend more time taking care of their customers instead of wasting it on admin tasks.
"Thanks to digitisation, listing a property for sale, signing a lease or engaging a new property manager has never been simpler", claims Amy Sanderson. "Not only digital signatures allow the execution of documents to be seamless and effort-free, but they also speed up processes."