5 Reasons Condo Living is Suitable for Students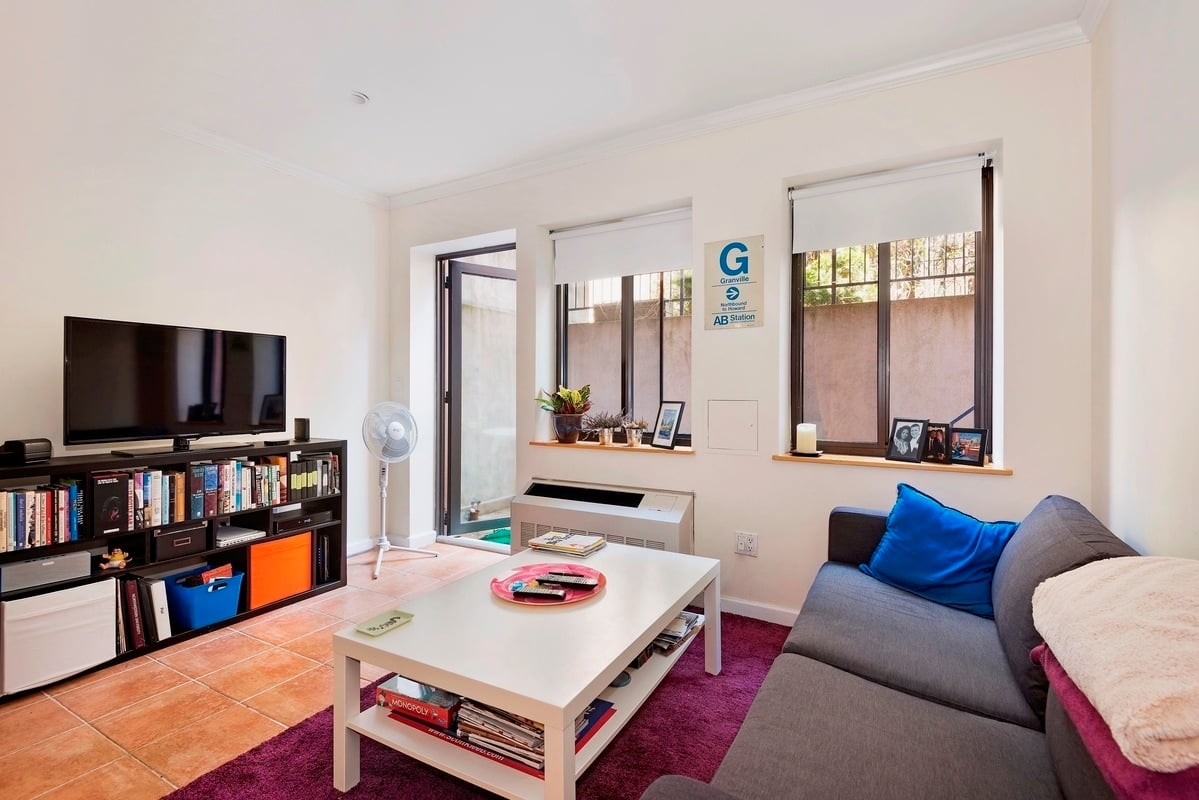 Studying in another place means you have to look after your comfort, safety, and wellness. While various public transport can conveniently bring you to your school, living minutes away from your college or university will be better for your health, finances, and safety. While hostels and dorms are popular choices, condos are gaining a foothold for catering to students. Here are five reasons condo-living is suitable for students nowadays.
Condos are Low-Maintenance
Living in a condo means you will have to worry less about repairs and property maintenance since it's the management or the unit owner who will be covering those. If there will be any maintenance needed, you will have to keep your condo unit clean and organized, especially if you are renting and sharing it with a roommate. A low-maintenance home lets you allot your allowance for food, schools, and utility bills.
They are in Prime Locations
Most condominium developments are located in business districts, townships, and high-traffic tourist destinations. While condos are usually close to the offices and commercial areas, you'll find a few in minor streets perfect for students because they are quieter and more affordable. Likewise, they are minutes away from schools and universities. A great example would be the condominiums for rent in Santa Cruz, Manila. These condo developments are minutes away from most schools in the university belt, namely the University of Santo Tomas, Far Eastern University, Mapua University Manila, the Lyceum University of the Philippines, Colegio de San Juan de Letran, and the Pamantasan ng Lungsod ng Maynila.
You'll Enjoy Various Amenities
Many condominium developments present luxurious amenities that cater to your entertainment and relaxation needs. These amenities may include multiple swimming pools, a fitness gym, an outdoor exercise area, a library, a study lounge, a roof deck, and spa facilities. Some condos even have retail spaces on their ground floors where residents can shop and dine without leaving the development's vicinity.
With COVID-19 still looming, various developers equip many of their condo developments with online learning necessities such as fast and stable Internet connection. In the near future, vertical residences will be ready and conducive for distance learning even after COVID-19 dissipates.
You Can Share with Roommates
If you want to save on utility bills and rental fees, get a roommate to share the unit with you. A studio or a one-bedroom unit is suitable for two tenants. Instead of double beds, get a double-deck bed to expand space in your bedroom. Not only will you save money, but you will also have friends to share your daily life and school experiences.
You'll Feel Safe and Secure
Whether you live alone or with a roommate, condo living means you will be safe and secure. Condominiums have security features such as 24/7-roaming guards and CCTV installed in main halls, amenity areas, and parking lots. Stricter sanitation regulations are also implemented to prevent viruses such as the novel coronavirus from spreading among residents and staff.
In conclusion, condo-living is suitable for students because it is low-maintenance, safe, secure, and offers many amenities. Student residents will also be closer to their schools and other necessary establishments within the area.