Biden Pledges To Support Small Businesses With COVID-19 Relief Plan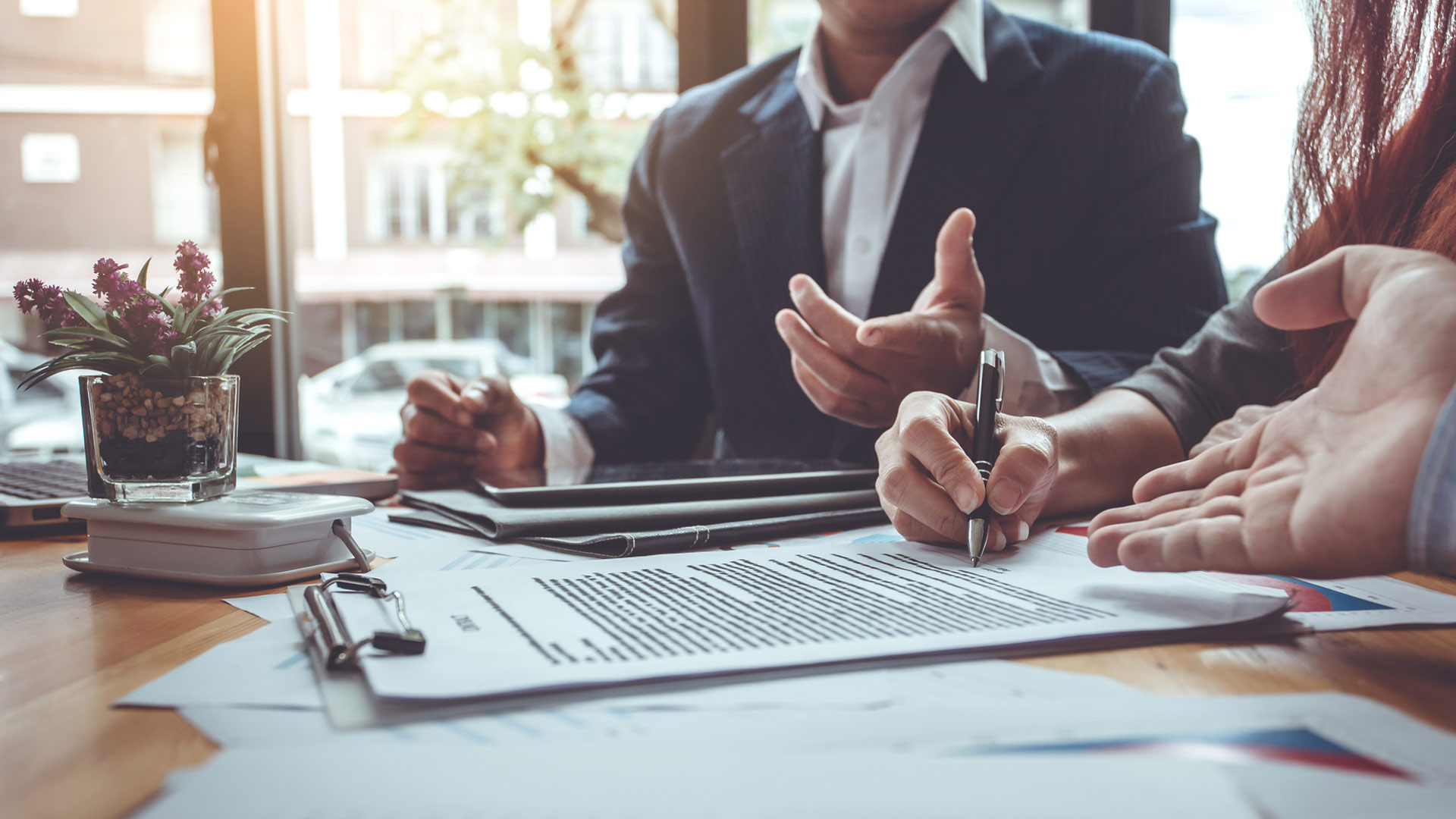 Newly inaugurated President, Joe Biden has promised to provide financial support to small business during the coronavirus crisis while announcing his $1.9 trillion relief plan.
The United States has been one of the countries that have been hit the most by COVID-19, which has claimed over 400,000 American lives and put 18 million more people out of jobs. To tackle this, Biden plans to dedicate his first 100 days in office towards solving the poor distribution of the coronavirus vaccine and repairing the damages caused by the pandemic on the U.S. economy.
With many small and medium-sized businesses forced to closed or struggling to survive, Biden's plan is highly welcomed. According to a survey by the U.S. Chamber of Commerce, 48 per cent of small businesses said their financial health was quite poor and about 80 per cent of the respondents said the impact of COVID-19 on their business was a huge cause for concern.
On January 14, Biden, during a public address acknowledged the challenges small business are facing during this pandemic.
"It's not hard to see that we're in the middle of a once-in- several-generations economic crisis with a once-in-several-generations public health crisis. The crises of deep human suffering are in plain sight," he said.
While the pandemic has forced many small businesses to embrace digitalization—with some hiring a digital marketing agency to help drive sales and continuously boost revenue—there is still the need for government support to ease the financial distress.
Biden's 'American Rescue Plan' is a new COVID-19 relief bill worth $1.9 trillion and includes $440 billion in economic aids for communities and small businesses, $1 trillion to support individuals and families and another $415 billion which would be channelled towards combating COVID-19.
The U.S. Chamber of Commerce has commended Biden's plan, acknowledging that his focus on vaccination efforts is crucial in ensuring that the American economy is returned to normalcy. The traditionally conservative group pledged to support Biden's administration in ensuring the success of the economic relief plan.
In conjunction with the Bipartisan Policy Center, the U.S. Chamber of Commerce launched a coalition early this year involving about 150 trade groups to pressurize Congress to pass an infrastructure package bill by July 4.
During his speech, Biden emphasized his commitment to improving infrastructure in the country and would announce his infrastructure investment plans during his first joint Congress session in February.
The U.S. Travel Association said the travel industry has been hugely affected by the pandemic but also commended Biden's plans on speeding up the vaccination program, noting that it is crucial in ensuring that travel industry returns to normal.
"Further, we are encouraged by the measures to provide additional grants and loans to small businesses in the hardest-hit industries, which include travel," said Roger Dow, CEO of the U.S. Travel Association in a statement.
Also, there would be an additional $1,400 direct payment made to individuals when Biden's plan becomes effective. This would be a more than 100 per cent increase to the $600 relief package that was passed in December, taking the total payment to $2,000.
Matthew Shay, CEO of the National Retail Federation, said the government's efforts to provide aid to different individuals and families that have been affected by the pandemic through direct payments are appreciated. He further added that providing support to small businesses across the federation is important in boosting the economy and sustaining these businesses.
During his announcement, Biden said he would provide increased access to COVID-19 relief packages to businesses owned by those disproportionately affected by the pandemic, especially businesses owned by women and people of colour.
Latino, Black, Native-American and Asian-owned businesses have suffered a massive decline in business activity as a result of the pandemic, but Biden has committed to ensuring that these businesses gain equal rights to relief packages needed to sustain, rebuild and reopen. Priority regions would be small towns, low-income communities in urban areas and rural communities who have all faced systematic challenges when seeking relief.
Beyond providing aid to small businesses and creating a renewed vaccine distribution strategy, Biden plans to increase the current minimum wage in the country to $15 an hour. According to Pew Research, more than 65 per cent of Americans are in support of this move, however, his plans to increase the federal minimum wage has still been met with some criticism.
Matt Haller, senior vice president of government relations and public affairs at the International Franchise Association, said that Biden's plans to increase the minimum wage would hurt struggling businesses and increase their recovery time from the drastic effects of the pandemic. Rather than increasing minimum wage, Haller suggests that the government continue to support small businesses through the Paycheck Protection Program and any other COVID-19 loan programs.
Childcare providers were not left out of Biden's plans as he dedicated $40 billion towards the childcare industry which includes a $25 billion stabilization fund, among others.
While it is still early days into Biden's administration, many Americans are positive that his relief plan and vaccination program would be crucial in turning the economy around and cushioning the effects of the pandemic.