All You Need to Know About Auto Insurance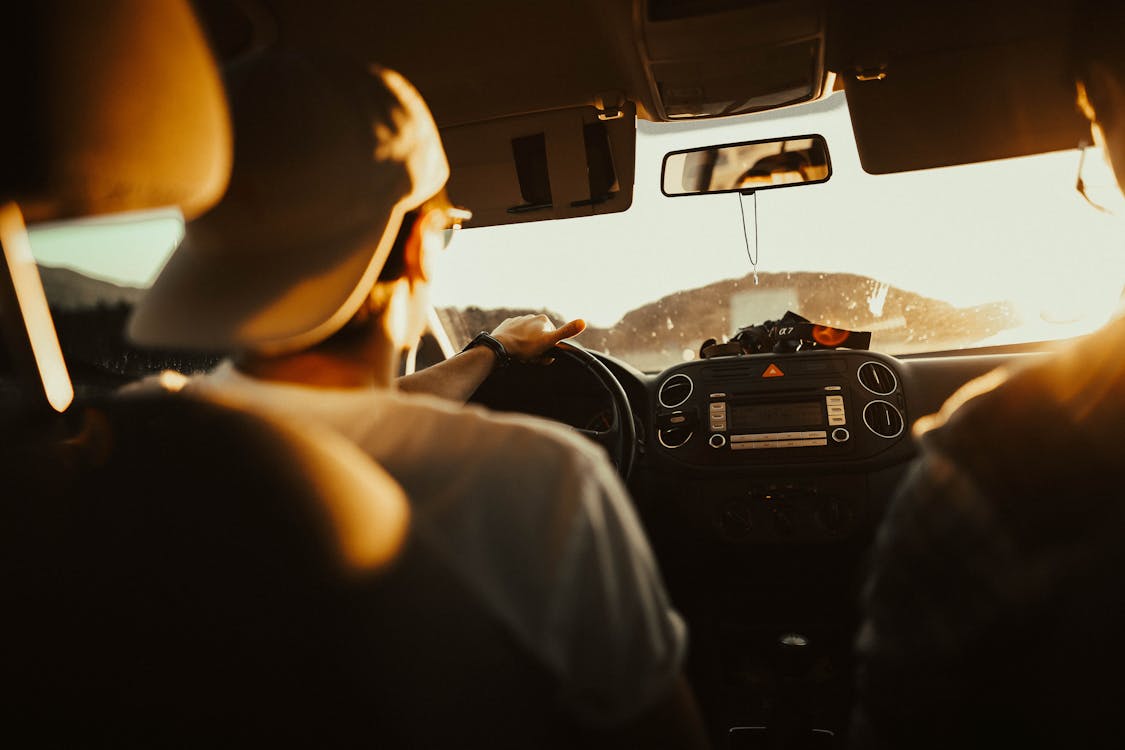 You are legally required to have auto insurance if you own a car. It protects you if you get involved in an accident, but choosing the type of auto insurance suitable for you can be a little confusing with all the available options.
Continue reading to find out what you need to know about auto insurance.
Why You Need Auto Insurance
Even if you are the best driver, you can find yourself in a crash. Depending on your auto insurance type, your insurance will cover the costs of damage to your car, the other driver's car, medical expenses, and any further damage.
Auto insurance also covers other damage to your car, like theft, fire, or vandalism.
Types of Auto Insurance
There are three main types of auto insurance:
Liability
Liability insurance is mandatory in most states. If you cause an accident, liability insurance will cover the cost of damages to the other car, property, and injuries or death. If someone else drives your vehicle and is responsible for a crash, liability insurance will cover the costs of the associated damages and injuries.
Collision
If you've been involved in a crash with another car or driven into an object like a tree or wall, collision insurance will cover the costs of fixing or replacing your vehicle if the accident was your fault. Collision insurance also pays for damages to your car if you hit a pothole or if your car rolls.
Comprehensive
Comprehensive coverage provides additional protection. Apart from paying for damages caused by a crash, comprehensive insurance can also cover losses caused by natural disasters like floods and hail, vandalism, theft, or damages caused by objects falling onto your car.
Getting the Best Premium
Auto insurance can be pricey, as insurance companies charge different rates. They calculate your insurance rate by taking several factors into account, including:
The make and model of your car
What your car is used for (personal or business)
Your age and gender (young people who have less driving experience are considered riskier)
Where you live
Previous claims
Before buying insurance, you must shop around and compare quotes. A good option is to compare Assurance IQ online car insurance quotes.
You can also save money by asking for discounts. Many insurance providers offer discounts if you sign up for a combination of home, life, and auto insurance with them. You may also receive a discount if you have not claimed for a few years.
Another option to bring down your monthly premiums is to increase your deductible. Think carefully before doing this, though, because it might mean you will have to fork out a considerably higher amount if you are in an accident.
Avoid Letting Your Policy Lapse
When money is tight, you may be tempted to let your auto insurance policy lapse, and while this will free up some cash in the short term, you will end up paying more for insurance later on.
Insurance companies consider drivers who don't have insurance as irresponsible, so your premiums will be higher when you want to buy cover.
References