Common Types of Personal Loans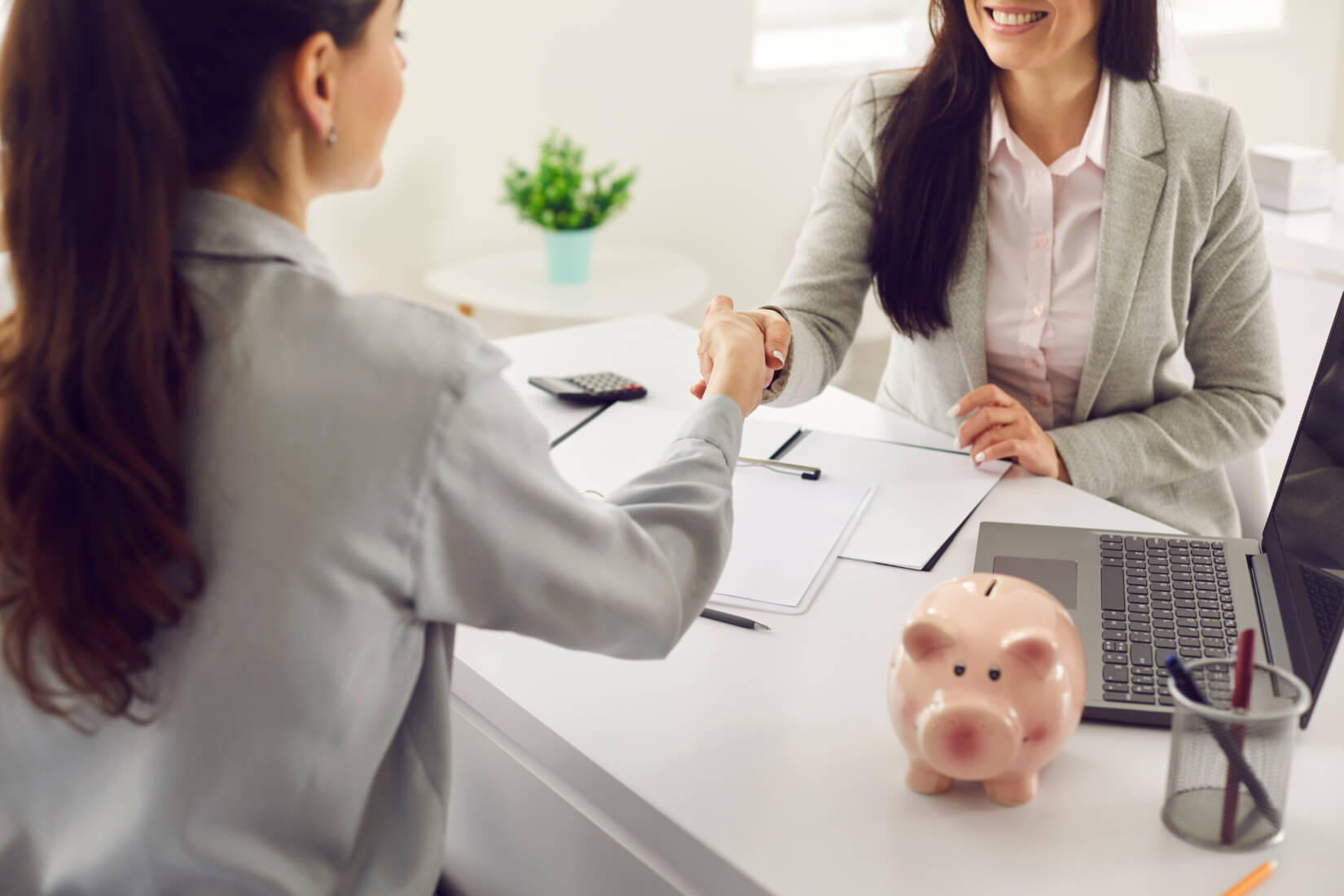 Are you considering looking for a loan? In the world of consumer credit, there are many types of personal loans. Let's look at the top loan categories to decide what's best for you.
Unsecured and Secured Loans
Secured loans are ideal for someone with a poor credit rating or building credit. Since this type of loan requires you to put up collateral, the lender takes less risk. If you stop making payments, they can recoup their money. These loans typically come with a lower interest rate and are easiest to get.
When you think of personal installment loans, you're probably thinking about unsecured loans. These are the loans you take out to cover things such as medical expenses or vacations. They're ideal for people with excellent credit since they require the lender to take on more risk. The annual percentage rate, commonly referred to as APR, is typically much higher than a secured loan. It's also much harder to qualify for an unsecured loan as potential creditors, like MaxLend loans, tend to rely heavily on having a good score and a balanced debt to income ratio.
Personal Line of Credit and Debt Consolidation Loans
A Personal line of credit, sometimes called revolving credit, works similarly to a credit card and is best for someone that can either pay in full each month or pay more than the minimum. Like a credit card, this type of loan gives you a credit limit with a minimum payment due each month until the balance is paid. When a balance is paid off, that money becomes available to spend again. The downside is your monthly payment will fluctuate along with your balance, and interest rates will be at their highest.
When you have acquired too many revolving accounts, you may consider debt consolidation. The name speaks for itself. It's a loan that merges multiple debts into one with a lower monthly payment. Typically, one uses this loan to stop paying interest on various accounts or get caught up on past due balances. Debt consolidation is ideal for someone with good credit that can qualify for a low APR. The biggest drawback to this option is the tendency to max out the revolving accounts again. After consolidating accounts, you may want to close them to avoid any temptation.
Fixed and Variable Rate Loansv
Most potential lenders, including MaxLend, will offer fixed and variable rate loans. Variable-rate loans fluctuate according to the market. Banks set an index rate, and as that rate changes, so does your interest rate. That means your monthly payments could decrease, but the opposite is also possible. Variable-rate loans usually offer lower starting APR, making them ideal for short-term loans with little chance for a rate surge during the life of the loan.
A fixed-rate loan is the opposite of a variable rate, meaning the rate never changes. It's best for people on a budget who need to know how much they'll need to pay every month. Most installment loans are fixed-rate, like student and car loans. It's better when looking at long-term loans like mortgages.
Choosing the right type of loan for your situation doesn't have to be complicated. Just make sure you know your credit score and what you qualify for, and you'll have the cash you need in no time.