Managing Your Finances: 5 Benefits of Applying For Installment Loans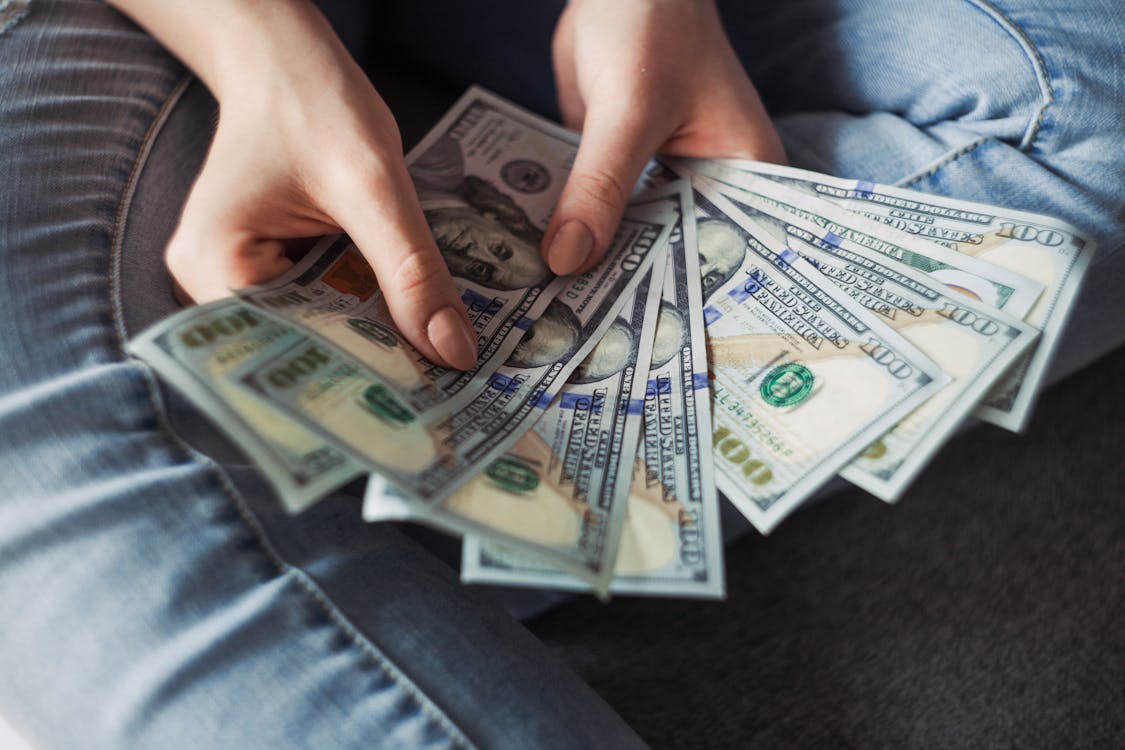 Sometimes managing your finances could be a challenging task. It often becomes hard to save for bills and piles of unsettled accounts. Most people find it impossible to establish their financial goals because they have a lot of priorities they need to pay first.
With the looming global recession, everything seems to be priced higher than ever, but how do you make ends meet? In this case, some people resort to applying for funds like personal installment loans.
There could be multiple reasons a person resorts to installment loans, but the most common is that they are in dire need of money. If you need cash for an emergency, an installment loan might be just what you need. Here are some benefits of applying for installment loans:
It Can Be Processed Through Online Transactions
With the rise of technology and advancements, applying for a loan is now easier than ever. A few lending companies have made it convenient for their clients to process their applications with just a few clicks, making it hassle-free and less time-consuming. You don't have to worry about waiting too long for a response since it typically only takes 1-2 business days.
Although it seems simple that lenders are taking the application process online, you must still provide all necessary documents and requirements for your application to be approved. These are the primary basis for lending companies such as CreditNinja to know if you qualify for their loan offers.
Also, check thoroughly for the types of loans and terms and conditions. Lastly, when applying online, ensure that the site you sign up for is reliable and has a good reputation.
It Helps Reduce Financial Stress
Lack of money is one of the roots of stress in many since everyone nowadays has financial issues. So when applying for an installment loan, you must understand the repayment terms and conditions and abide by them. Loaned money is not given for free; thus, one must be responsible for keeping track of payment deadlines.
But, in a greater sense, at least there is paying flexibility that you could enjoy and give you the power to find how to repay your loan.
Installment loans mean that the person who applied would pay for the borrowed money for a longer time. Some companies allow their borrowers to decide on how much they need to borrow and how long they need to repay it. So, there will be less pressure on the borrower, and it helps a person in financial management.
It Improves Your Credit Score
A credit score status is necessary because it can be your way of accessing various credit card benefits, loans, etc. If you have a bad credit score, worry not! It does not mean you are not eligible to borrow cash.
Installment loans could be beneficial if you want to improve your credit score by following the rules stated on your loan agreement and paying on time for your dues.
On-time payment history on your credit report will do wonders in improving your credit score, which you could also take advantage of next time. It's like a win-win situation if you know how to pay your dues without delays.
Approval Needs Few Requirements
Some people fear rejection because they know they can't fulfill all the requirements when applying for an installment loan. Unlike other loan types like a conventional loan, which has a strict list of conditions to qualify, an installment loan only has a few.
The requirements for an installment loan are: The borrower must be of legal age, specifically eighteen years old, must be a resident of a country, has a valid and active email address or contact number, and has a stable income. In this sense, the lenders could know if you have the means to pay back the money provided.
It's Great For Low-Income Earners
One of the common misconceptions is that if your salary is below a certain income level standard, you are not qualified for various types of loans – this is false.
As mentioned above, you do not need soaring high credit scores, and it also goes for low-income earners because a person does not need to be earning high salaries to apply for this kind of loan.
Final Thoughts
When signing up for an installment loan, always ensure that you understand the repayment terms and conditions and if there would be any collateral. In this case, you would not be shocked by the possible consequences of failing to pay your lender. Also, try to manage your finances better to increase your chances of being debt-free in the future.