Will The Future Of Online Payments Be Shaped By Payments-As-A-Service?
Payments are experiencing exceptional growth. At the same time, the industry is also rapidly changing and becoming more complex.
The rapid growth of this industry can be attributed to the digital acceleration in progress, combined with an increase in the necessity of quick money transfers as a result of the pandemic. In light of the ever-increasing volume of financial transactions conducted digitally, the need for cloud-based money transfer platforms, which are capable of facilitating higher volumes of transactions at lower cost, has increased.
New technologies, such as blockchain and artificial intelligence, as well as global macro-economic factors, play a role here. As a result of the emergence of large tech companies in the payment market and the introduction of new antidotes to fintech technology, the change in the payments industry has accelerated.
In order to meet regulatory requirements and meet customers' ever-increasing expectations, Payments-as-a-Service seems to be the best solution.
What Is Payments-as-a-Service?
According to the McKinsey Global Payments Report, "Payments-as-a-Service (PaaS) players operate cutting-edge cloud-based platforms to provide specialized services, such as card issuing, payments clearing, cross-border payments, disbursements, and e-commerce gateways."
PaaS offerings are an alternative to conventional payments hubs, which are built on legacy technology stacks for on-premise, batch-based deployments. PaaS is cost-effective and geared towards cloud-based, real-time 24x7x365 based ecosystems that require fast deployments.
Digitization
The majority of banks face difficulties today. On the one hand, their world remains mainly physical. The system is based on a multilevel infrastructure that has been developed over time and is currently increasing in costs and complexity. However, on the other hand, they have no choice but to innovate to meet changing customer needs, ensuring revenues and market shares.
Despite this, its ability to transition its traditional infrastructure into a digital ecosystem is hindered by its complicated legacy banking system. Modernizing the IT infrastructure for an entire business requires high upfront costs, and the traditional infrastructure for supporting existing processes must also remain operational, which complicates the situation.
In situations like these, the adoption of payment platforms will only increase, since they have three advantages:
Reducing operating costs;
Manage, host, and support outsourcing software;
The bank invests only nominal funds, therefore the capital barriers to bank entry are reduced.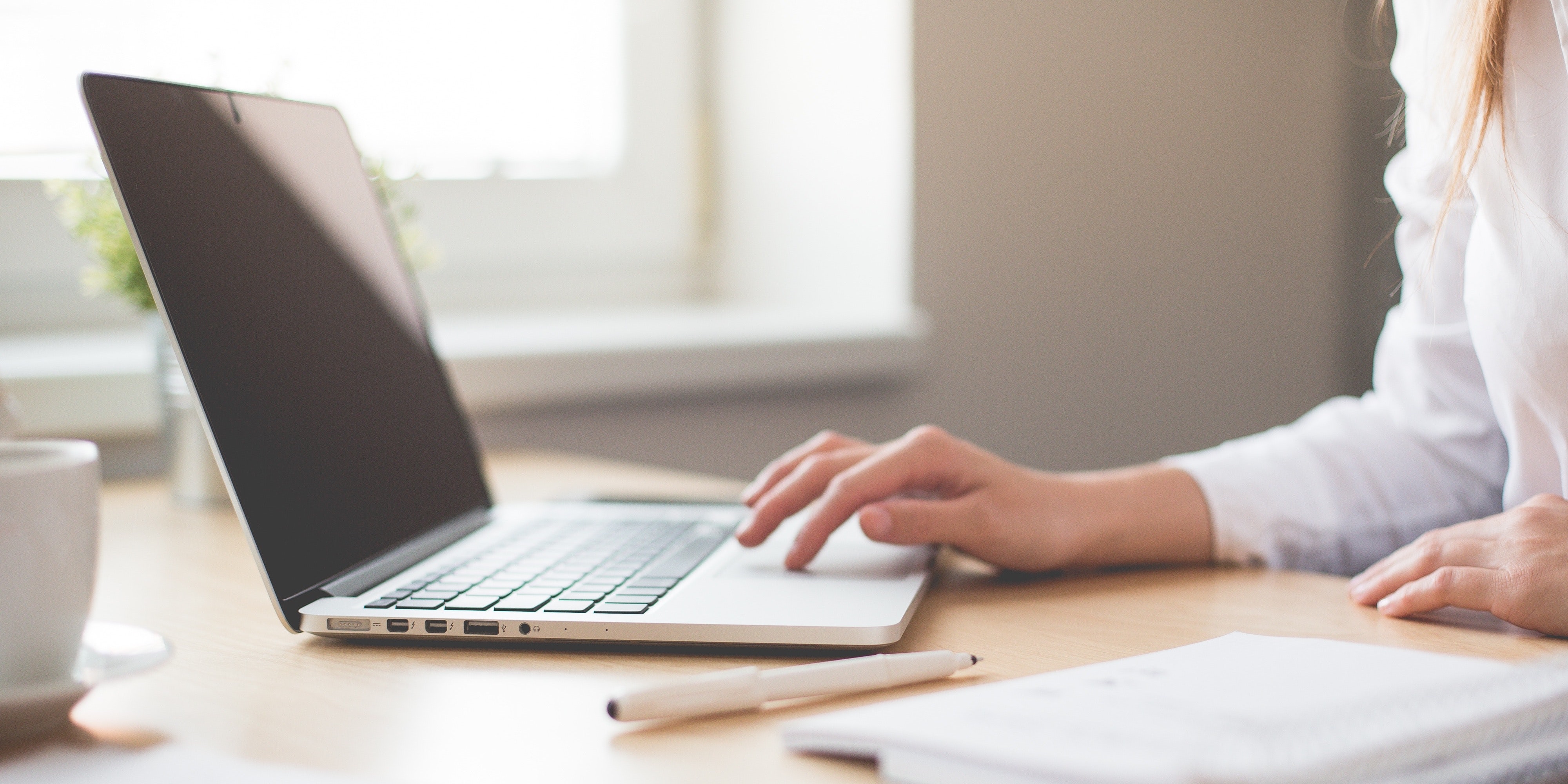 By leveraging all of these factors, financial institutions can initiate the digital transformation process and free up resources to build future-oriented infrastructure to promote digitalization.
Regulation
Financial services have the highest compliance costs. In contrast, banks that use future payment solutions, like PaaS, can thrive by reducing acquisition costs and boosting business agility. As soon as the integrated payment platform is ready, the supplier will make the necessary regulatory updates to reduce costs by allocating them to a large number of consumers.
Payment Platforms Are Shaping The Future Of Payment Processing
It comes as no surprise that financial institutions around the world are examining payment platforms. Increasing numbers of early adopters are taking advantage of fintech payments and making money.
However, even the most established financial institutions have a long way to go before they become fully digital. Therefore payment platform providers will continue to have a significant influence on non-banking activities. In the near future, we will see the entry of future-oriented startups. Internet payment methods will become more revolutionary, and new regulations will stop normal commercial operations.