Property Division in a Minnesota Divorce: Know the Facts to Understand the Process
Divorce is a stressful life situation to go through that can leave those involved worried about their future. Although spouses can't predict the outcome of the case, it is often helpful for divorcing couples to work with an experienced Rochester MN divorce lawyer to guide them through their questions and confusions. The best family lawyers in the city support the diverse needs of these couples.
When it comes to divorce, property division is especially vexing. During the divorce process, both parties should evaluate the items they jointly own and how they divide their marital assets between themselves. Read on to know the major facts about property division to better understand this process:
Marital or Separate Property
A lot of married couples share properties during their marriage, creating unclear lines of ownership. A lot of the assets they acquired are considered marital property that must be divided equitably when they decide to divorce. But, some property that married couples own may not be marital property. For instance, a spouse who gets a gift or receives an inheritance can claim the property to be a separate one. During a divorce, the exclusive owner of this property retains ownership of it. Therefore, separate property is not subject to equitable distribution during a divorce.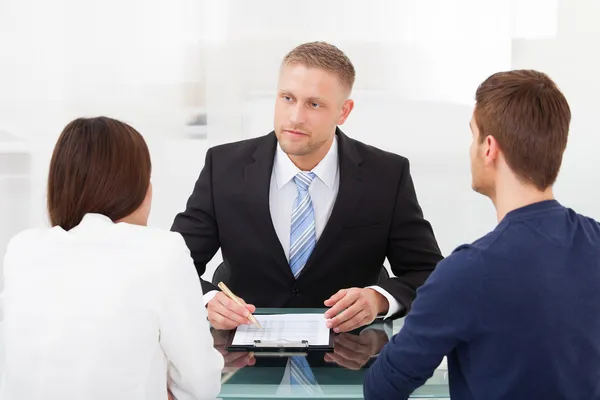 Equitable Property Division
The state of Minnesota follows an equitable distribution system of property division. Thus, it looks at how to split shared property fairly to make sure every party leaves the marriage with an equitable share of what they jointly owned with their spouse. The court considers factors such as the parties' financial situations and children's custody when executing equitable property division in a divorce.
Property Division Can Include Marital Debts
Debts such as mortgages, student loans, credit card debts, and others can become marital debts. During a Minnesota divorce, couples need to settle their marital debts along with their marital property. Both spouses may stay jointly liable for the debt incurred during the marriage. Thus, every spouse is responsible for the entire amount of the debt. A divorce doesn't absolve one party for their obligation to pay. At times, equitable distribution may lead to the court apportioning half of the debt to every spouse. Sometimes, a spouse may bear most of the repayment responsibility. To determine how to equitably divided marital debt, the court will analyze factors such as the length of the marriage, every party's age and health, their occupation and employability, as well as their income.