Foreign Investment in Australia: When an Application Must Be Submitted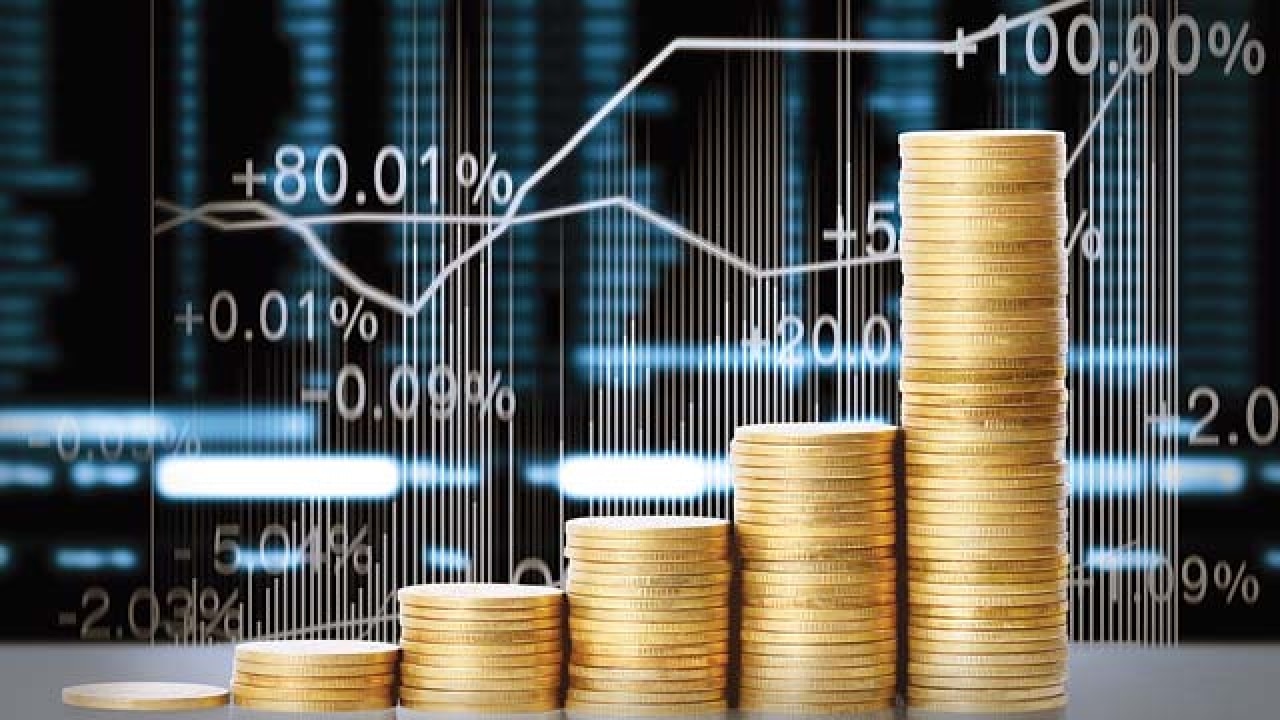 As the global economy struggles to recover as a result of the Covid-19 pandemic, Australia is still shown to be one of the countries most open to foreign investment. Australia moved from being ranked 18th out of 190 countries to ranked 14th in the World Banks "Doing Business Report 2020". The Australian resources sector continues to receive interest from overseas investment and now thanks to the stability and transparency of the legal system, along with strong economic growth over the past 25 years, it is one of the foremost countries open to foreign investment.
In recent years, Australia introduced changes to its foreign investment framework to ensure that national interest factors are thoroughly considered and investment proposal is properly assessed. The Foreign Investment Review Board or FIRB is the regulatory body which reviews such proposals and anyone seeking to make a successful application will need to ensure they take suitable FIRB legal advice.
When Should an Application Be Submitted?
Notifiable National Security
This depends very much on the type of foreign investment regulated by two important pieces of legislation and administered by the FIRB. The Foreign Acquisitions and Takeover Act 1975 (FATA) and the Foreign Acquisitions and Takeover Regulations 2015 (FATR) were subject to changes that came into force on 1st January 2021. These changes included:
Unwinding the temporary measures put in place back in March 2020 due to Covid
Tightening of the moneylending exemption
Stronger enforcement powers; and
A new national security test for foreign investment.
If a proposed investment by foreign investors raises national security concerns, an application must gain FIRB approval regardless of the nature of the foreign investor or value of the transaction.
Before 1st January 2021, any acquisitions by someone who met the category of "foreign person" came under the remit of government control for reasons of national interest if they fell under one of two categories – notifiable actions and significant actions. After this day, approval is required if the proposed investment falls as a notifiable national security action. This includes:
Starting up a "national security business"
Acquiring an interest in Australian land (including defence property, land that the Treasurer has declared to be national security land or
Acquiring at least 10% or in a position of influence and control in a national security business or entity that undertakes national security business.
To establish if the investment being considered falls under any of the above categories before making an application, it is very important to seek FIRB legal advice.
Acquisition of a Substantive Interest in Assets or Securities
In general, if a foreign person is looking to acquire at least 20% in an Australian entity valued above the relevant monetary threshold, then an application to the FIRB should be made. This also applies to taking other action in relation to businesses, unit trusts and corporations which have a connection to Australia. It is very important not to start any form of business transactions or process until FIRB approval has been sought. Applications should be lodged in advance of any transaction.
Other Business Investments
For investments involving a lower monetary and percentage threshold, there are areas where applications to the FIRB must be made. If an investor is acquiring at least 10% or position of control in an Australian agribusiness above the relevant monetary value, then an application needs to be made. If an investor is acquiring 10% or more in a listed land entity or 5% or more in an unlisted land entity in the country that is above the relevant monetary threshold, then approval may be required. FIRB Approval will also be required if an investor is looking to acquire an interest in Australian land or land entity that includes mining and production tenements. Regardless of the value of the business, if a foreign person seeks to acquire 5% or more in an Australian media business this also will generally require an application to be made.
Foreign Government Investors
Foreign government investors or FGIs are also subject to additional rules. Once again speaking to an experienced team of professionals capable of suitable legal advice along with an in-depth working knowledge of the FIRB application process is important to achieving a successful application.
Timeliness of the Application
All applications have to be submitted in a timely manner and should be carefully prepared so that they include all of the relevant factors including transaction structures to gain regulatory approval. Missing precisely what needs to be included in the submission is often where a number of applications end up stumbling at the first hurdle. With changes in force since January 2021, keeping abreast of where the proposed investment or investments fall in terms of a significant or notifiable action or notifiable national security, can add to the workload and uncertainly of success. To make certain not to fall foul of regulatory requirements, it is always advisable to speak to a FIRB legal advice professional.